We are excited to share some of our Top 10 Hope House Highlights of 2021 with you!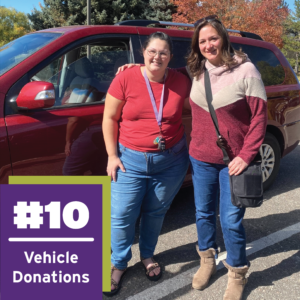 #10: Thank you to those who donated a vehicle this year so our moms could break the barrier of transportation on their path to self-sufficiency. If you would like to donate a vehicle, click here: https://hopehousecolorado.org/donate-a-car/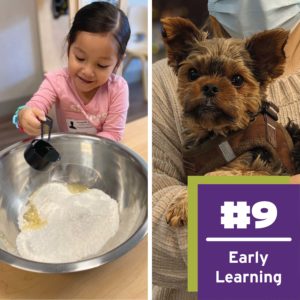 #9: Our Early Learning little ones were introduced to a new class called 'Cooking Up A Story' and even read alongside some sweet therapy dogs like Hennie, Toby, Otis and Rudy.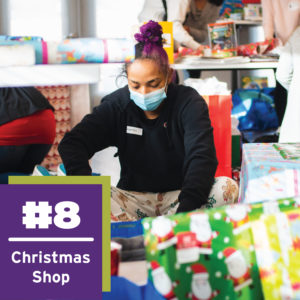 #8: Our Christmas Shop was a huge hit as teen moms bought presents for their kids using points they earned all year long!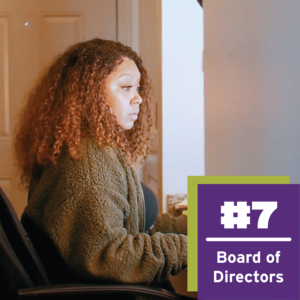 #7: Alicia, one of our Hope House alumni, joined our Hope House Board of Directors in May!