2023 Joe Coors Hope House Classic
Foursomes at this annual event will play 18-holes on the prestigious Sanctuary Golf Course in Sedalia, Colorado. After a beautiful day on the course, golfers will enjoy a catered dinner and exciting live auction at the clubhouse where all proceeds raised will go toward empowering teen moms and their children at Hope House!
We are excited to host up to 30 foursomes at our tournament this year! Check out our sponsorship opportunities and register below. The payment deadline to secure your foursome is Friday, April 28th.
This event sells out quickly, so we encourage early registrations! 
We are two-thirds sold out!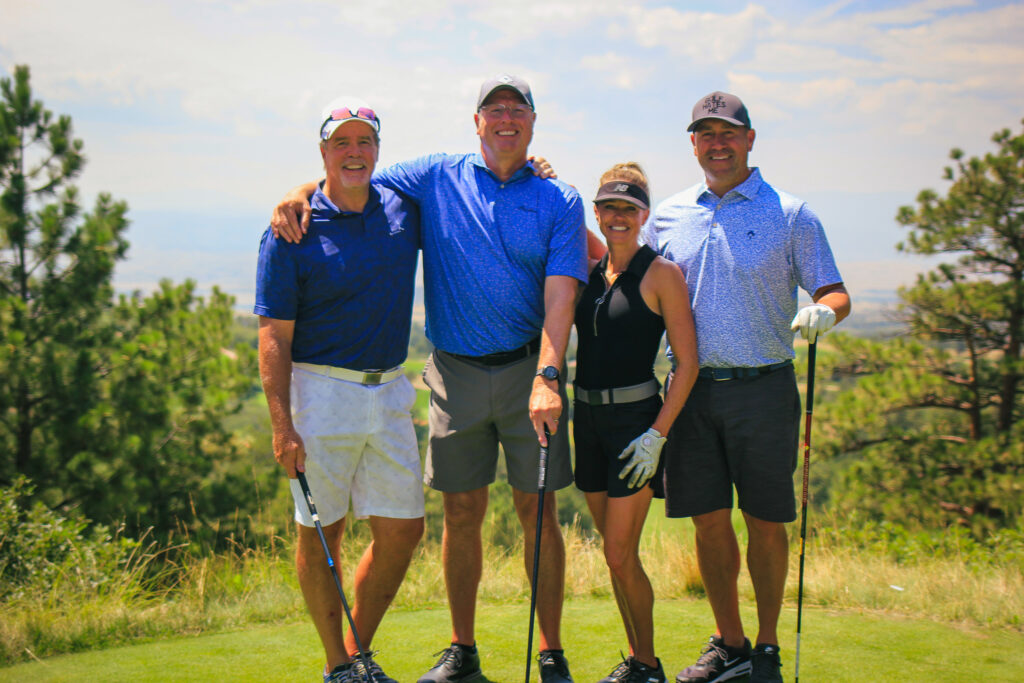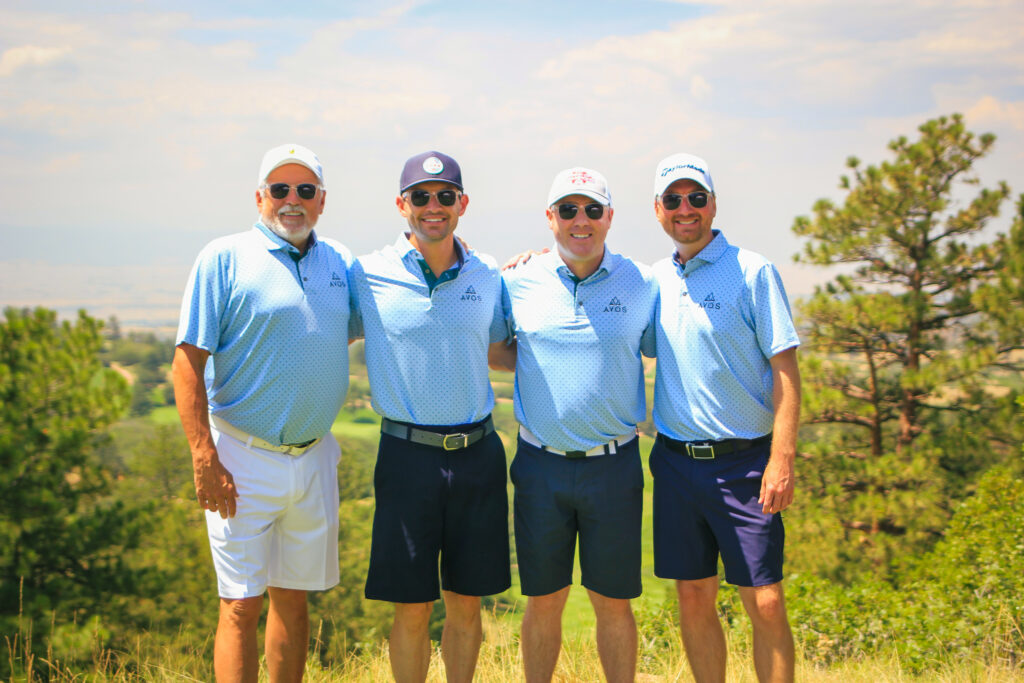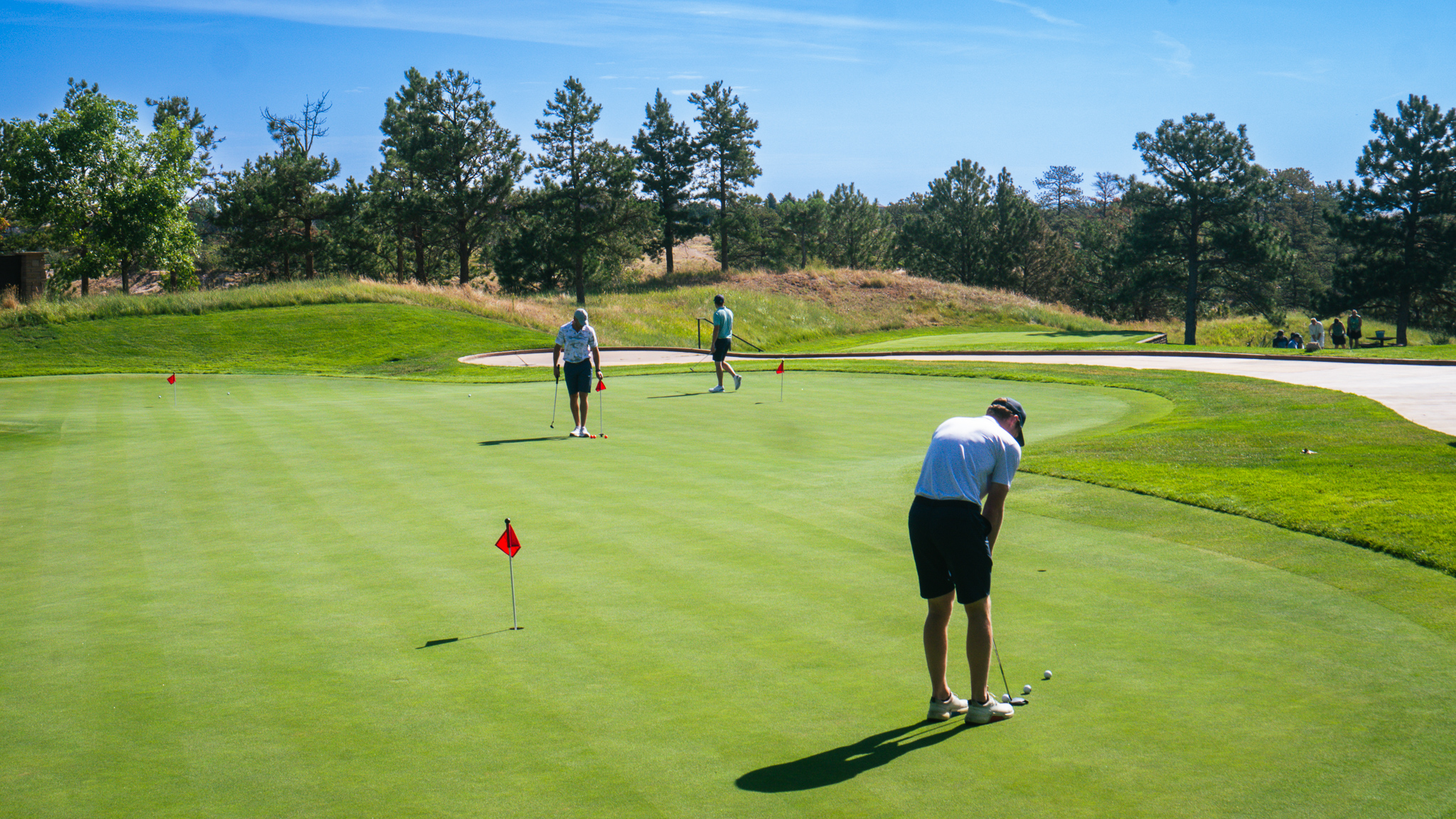 FIRST PLACE:
Northville Product Services
Sam Hougland
Jim Johnson
Shawn Barker
Chase Hougland
SECOND PLACE:
Cedrus
John Scott
Jeff Seltz
TJ Graeve
Mark Neely
THIRD PLACE:
Chris & Brittany Johnson
Nick Folkendahl
Dave Geppert
Logan Uxa
James Kloepple
Best Dressed: Out of the Box Foundation: Gail Coors, Kathy Coors, Cecily Coors and Nancy Haley
THANK YOU TO OUR 2023 SPONSORS