2022 Joe Coors Hope House Classic
The Joe Coors Hope House Classic will take place on Wednesday, July 27th, 2022 at Sanctuary Golf Course. 
112 golfers participated in our 18th annual Joe Coors Hope House Classic! After a beautiful day on the course, golfers enjoyed a dinner and exciting live auction at the clubhouse where they helped us raise over $239,000 to empower our teen moms and their children at Hope House! Thank you to all the sponsors, auction donors and foursomes who made this such a wonderful event!
A big congratulations goes to Northville Product Services (Sam Hougland, Jim Johnston, Shawn Barker, Chase Hougland) for winning first place! Second place went to Cedrus (John Scott, Jeff Seltz, TJ Graeve and Mark Neely) and third place to Chris & Brittany Johnson's Foursome (Nick Folkendahl, Dave Geppert, Logan Uxa and James Kloepple)! Our Random Team winner went to the Disney Family who has been a Hope House sponsor for years! A shout out also goes to Gail Coors's Foursome who won the Best Dressed category!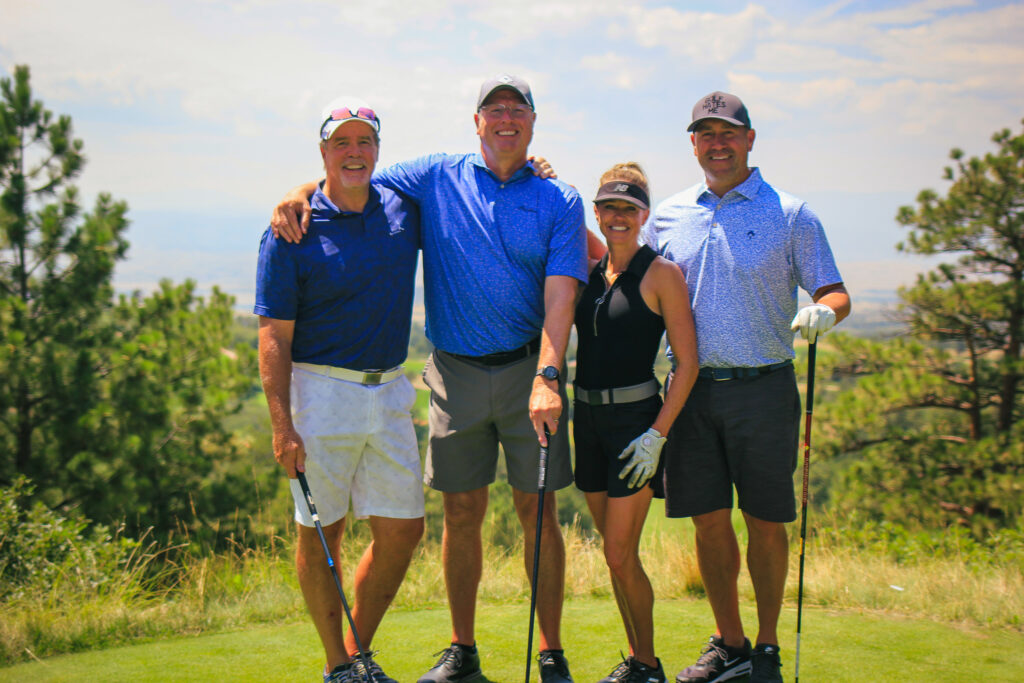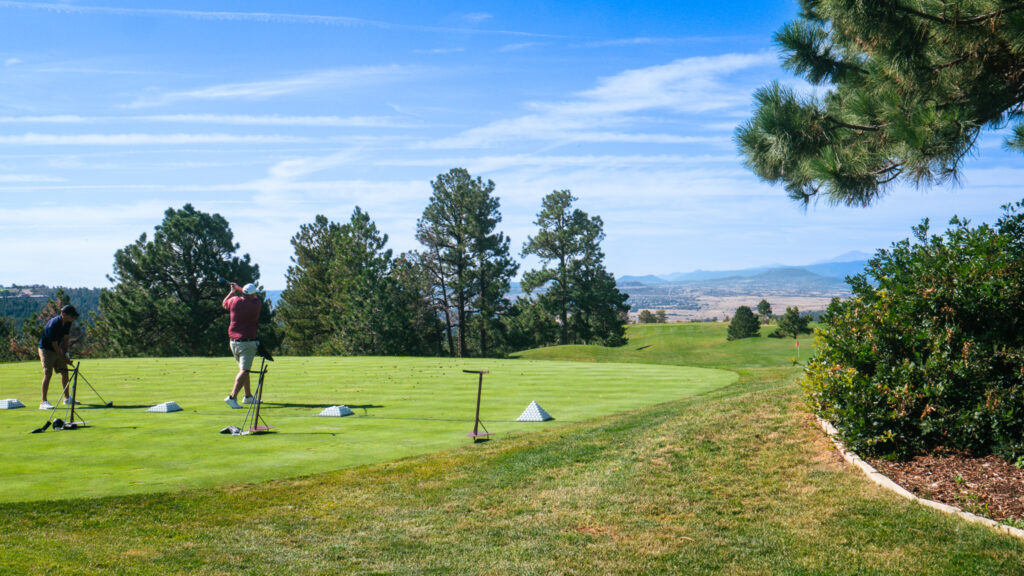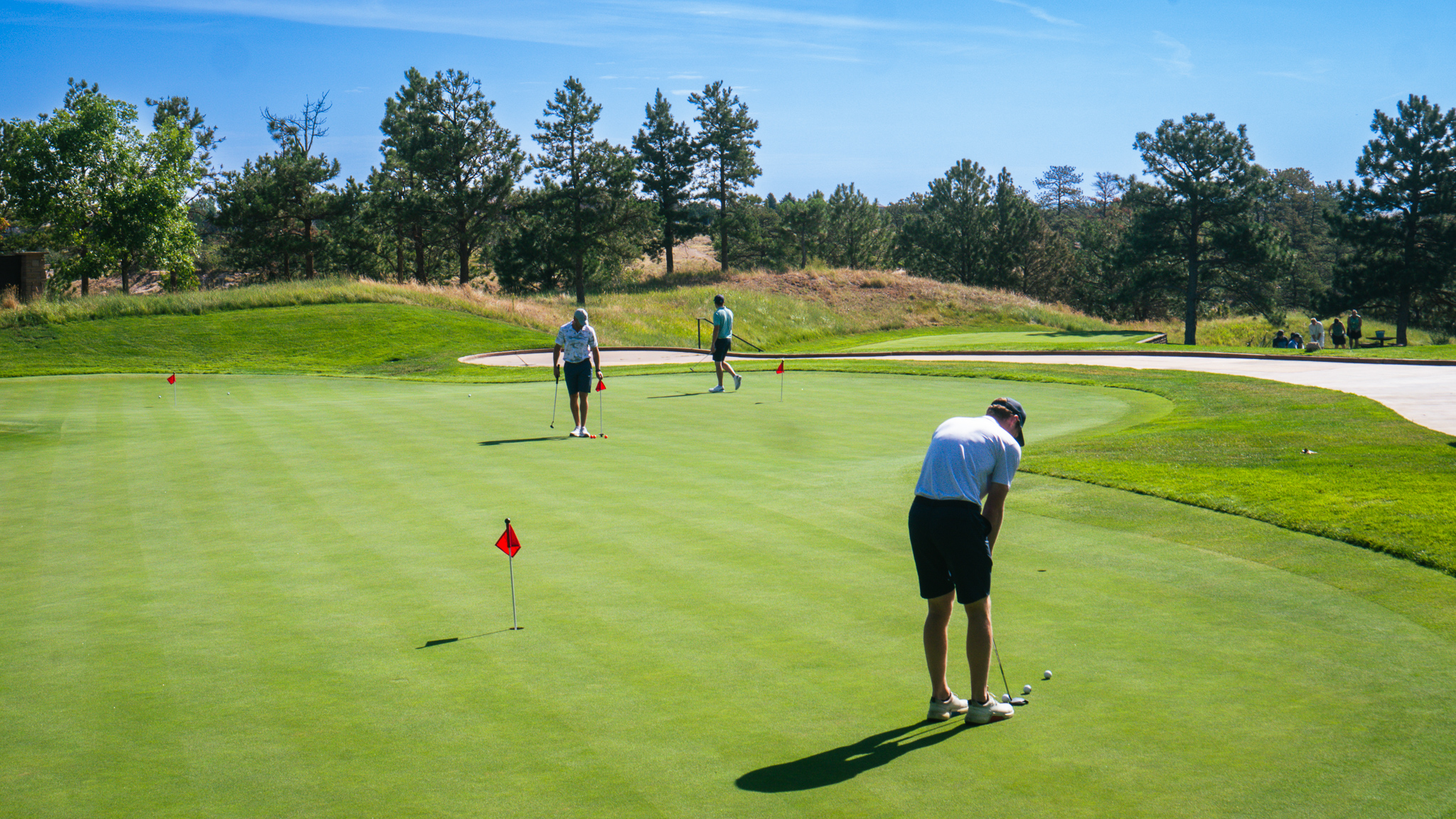 See the photos from this year's golf tournament and live auction!
THANK YOU TO OUR 2022 SPONSORS!