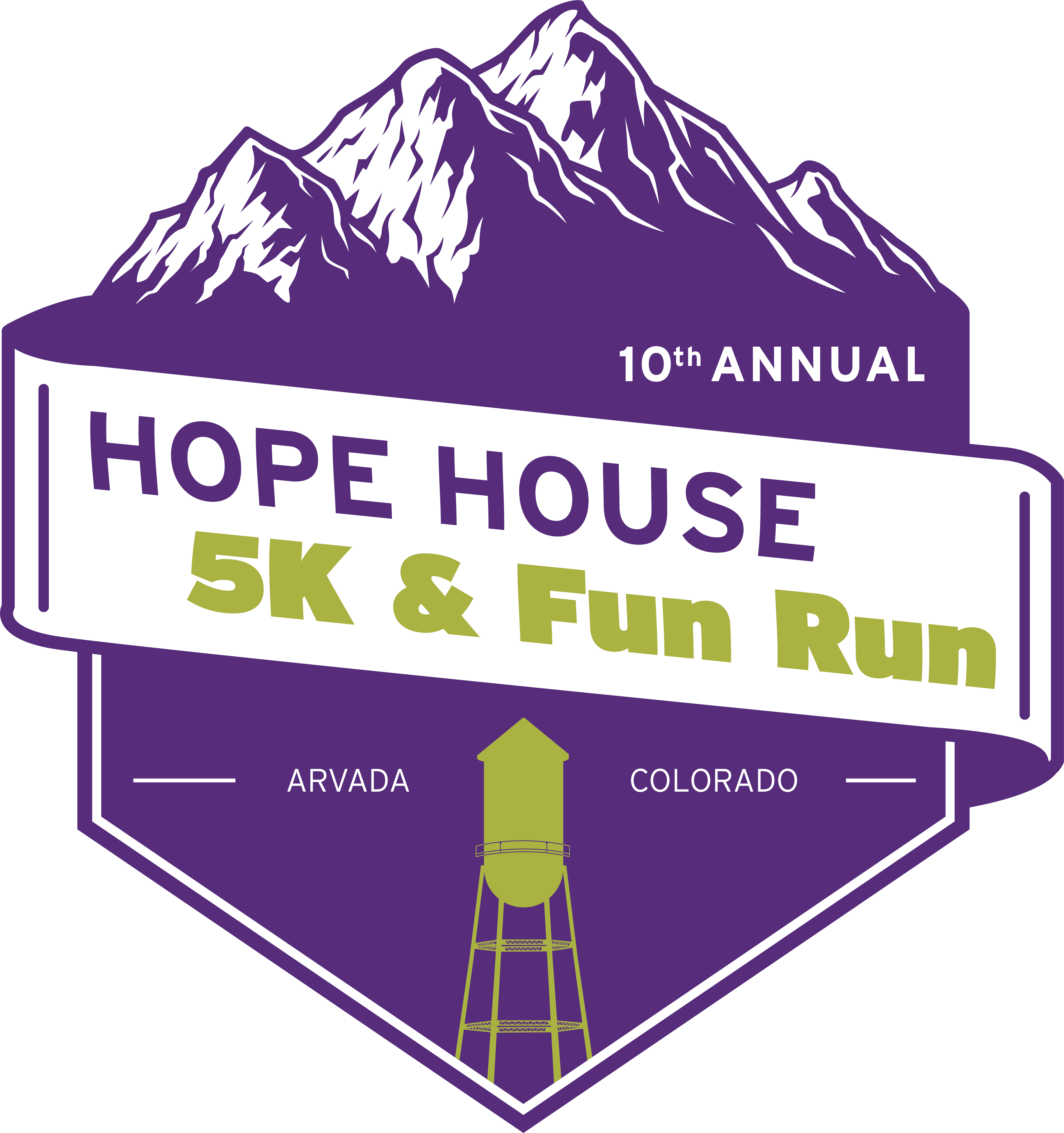 2023 Hope House 5K & Fun Run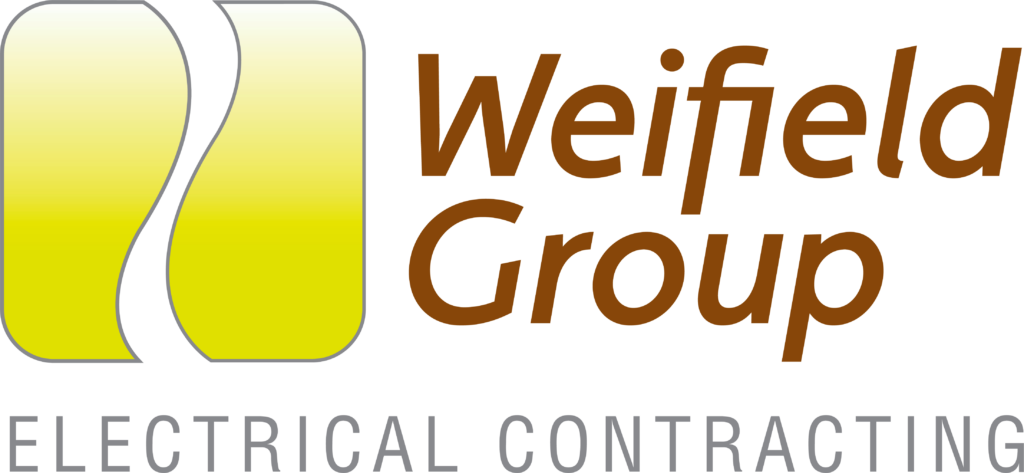 Our 10th annual Hope House 5K & Fun Run will take place on Saturday, May 6, 2023 at Apex Center (13150 W 72nd Ave, Arvada, CO 80005)! It will a fun morning filled with over 350 fast runners, speed walkers, parents pushing strollers, smiley children, exciting finishes, an epic Diaper Dash and more! All proceeds for the event will support teen moms as they work toward self-sufficiency!
You can see the schedule for race day by clicking the drop down button below!

This race is a Bolder Boulder qualifying race.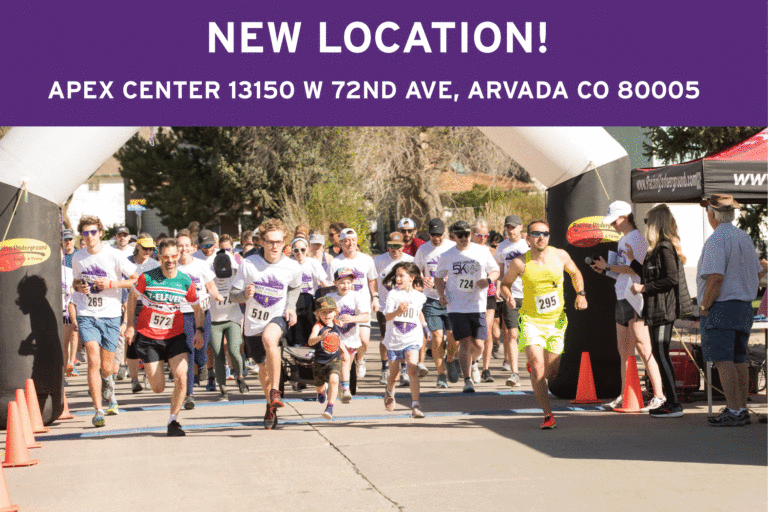 SCHEDULE:

9 a.m. – The 5K
5k for all ages! Strollers welcome along paved course.
ADULT 5K TICKET: $45
YOUTH 5K TICKET (12 & under): $25
9:30 a.m. – The Fun Run
1 mile course; strollers welcome on paved path.
ADULT FUN RUN TICKET: $30
YOUTH FUN RUN TICKET (12 & under): $20
10 a.m. – The Diaper Dash
10-yard dash with a wave start for crawlers, walkers and toddlers.
FREE!
Prizes will be awarded for the top three fastest 5K times in the following categories: Men, Women and Youth (12 & under).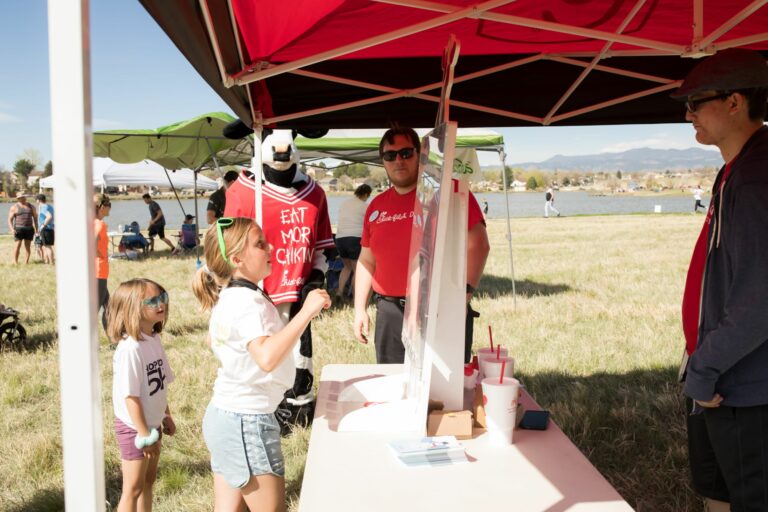 Are you a business owner looking for a marketing opportunity? Join us at our 10th Annual Hope House 5K & Fun Run on Saturday, May 6th at Apex Center (13150 W 72nd Ave, Arvada, CO 80005) by being a part of our vendor village! As a vendor, you will have the opportunity to promote your business to around 400 people! 
All applications will be reviewed on a first come, first serve basis and 12-15 vendors whose business/product aligns well with our audience will be selected. Applying early is recommended. 
Check out our application for more details and apply today!
Peer-to-Peer Fundraising!
The challenge is on as our peer-to-peer fundraisers work to raise $30,000 before the 5K & Fun Run this year. YOU, yes you, can help us reach this goal!
Become a Hope House Ambassador and start raising funds today! First, create a fundraising page by clicking the link below: 
Once you have created your page, send it to your network via email, text, social media or however your social circles can be reached! 
Raise $500+ and earn yourself some Hope House swag! You will be empowering teen moms from all over the Denver metro-area on their path to self-sufficiency! 
$30,000 Peer-to-Peer Fundraising Goal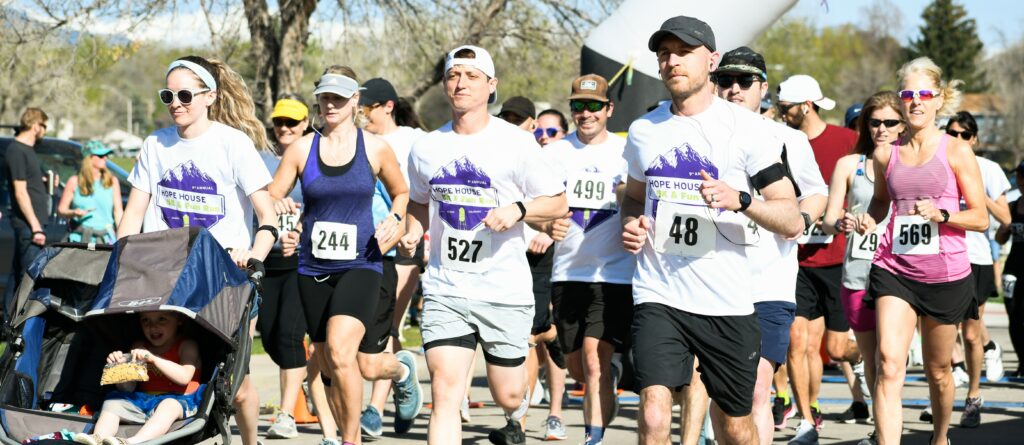 THANK YOU TO OUR 2023 SPONSORS