Our employees are passionate about empowering teen moms, which is what Hope House is all about. Are you ready to join a team of life-changers who know how to work hard and play hard? Does a work culture characterized by teamwork and a commitment to best practices appeal to you?
Then Hope House Colorado, a faith-focused organization, may be a great fit!
Hope House management utilizes the Clifton StrengthsFinder to help employees find meaning and fulfillment in their work. Understanding the skills and personalities of each individual employee helps us to build strong teams and a strong culture.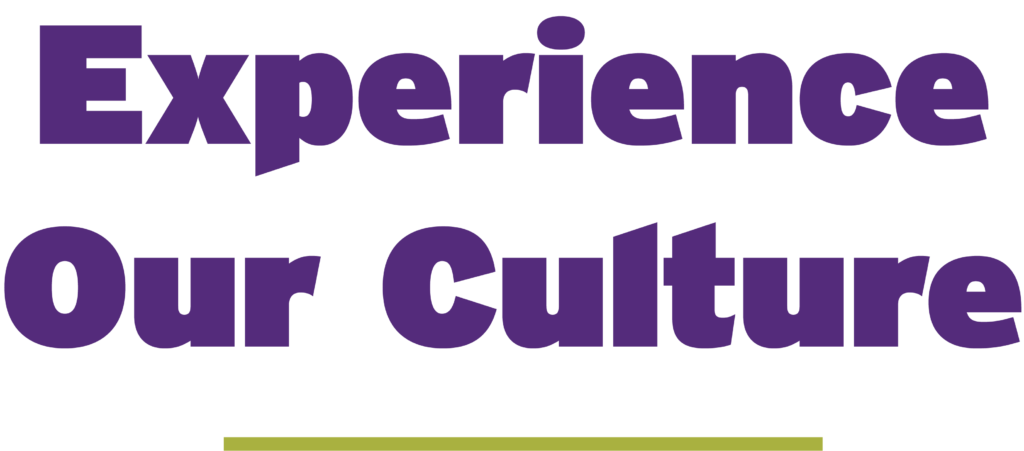 Hope House is a future-thinking organization, striving to be experts in our field. We invest in each employee, providing opportunities to pursue individual passions, gifts and strengths. Our staff is a unified team, pursuing excellence in all we do. We serve with integrity, humility, and respect for one another, in an environment that combines professionalism with fun, humor, and even a little bit of silliness each day!
Hope House is committed to empowering teen moms, changing the future for two generations! Our teen moms are building new lives for themselves and their little ones, and our stats prove how hard they are working. For example, our GED Program has an 80% graduation rate, 90% of our Residential Program graduates have reached self-sufficiency, and 80% of the children in our Early Learning Program reached their targeted goal last year. Hope House is on track to serve 250 teen moms and 375 children this year — join our team and make a real difference in your very own community! We believe that a genuine investment in our staff allows them to bring their best to the mission of empowering teen moms at Hope House. From retirement planning to time off throughout the year to fun staff events built into our workplace culture, we have designed our benefits to support the health and wellbeing of our staff. Salaried employees receive the following benefits:


1 Week Off
(either Christmas or New Year's)

Accrue up to
5 weeks of PTO

Up to 48 hours of paid sick/yr.
Simple IRA
(3% employer match)


1 Week Off
(either Christmas or New Year's)

Accrue up to
5 weeks of PTO

Up to 48 hours of paid sick/yr.
Simple IRA
(3% employer match)



HSA options
(up to $250/yr. employer match)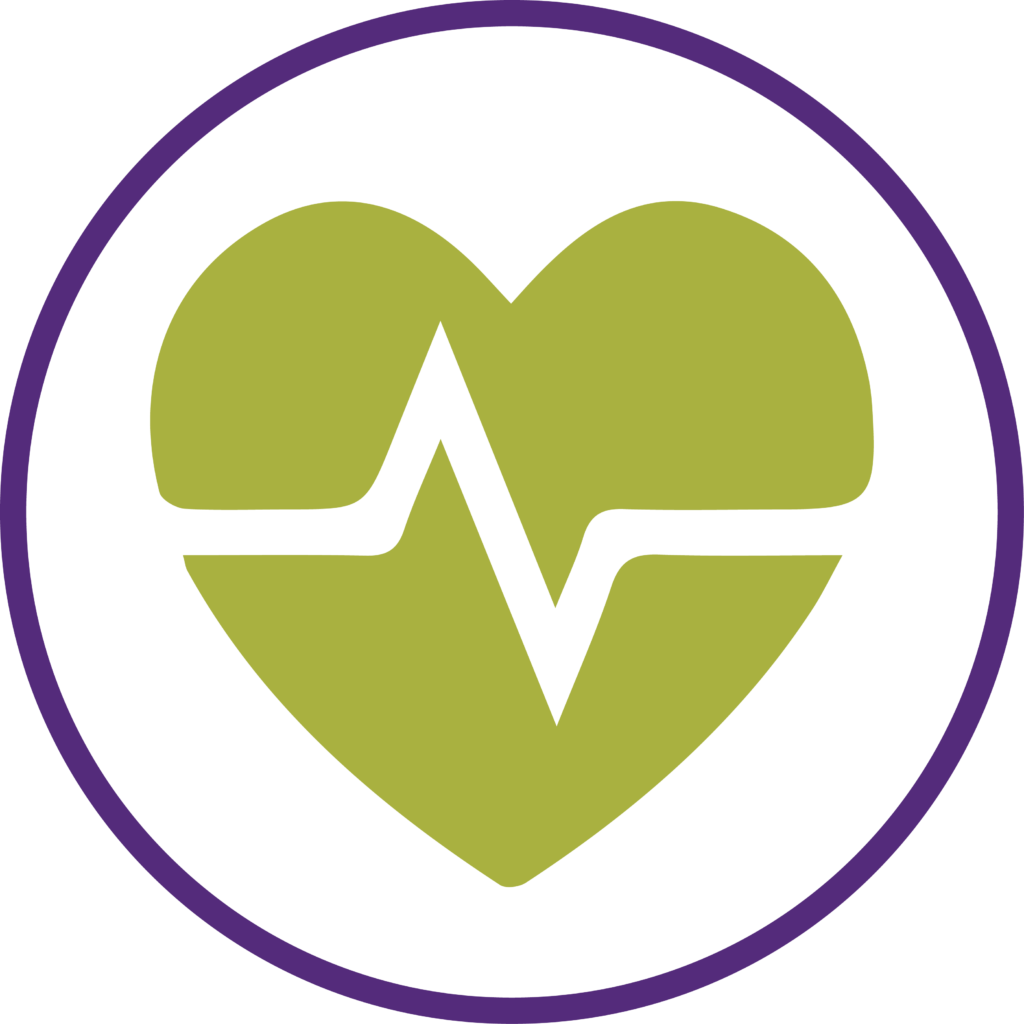 Health Benefit Packages
(medical, dental, vision)

Employer paid life and AD&D insurance

Optional legal & identity theft plans
Early Childhood Education Assistant Director
Early Learning Teacher
Economic Case Manager
Residential Advisor
Volunteer Coordinator
Looking to apply? Click the button below!