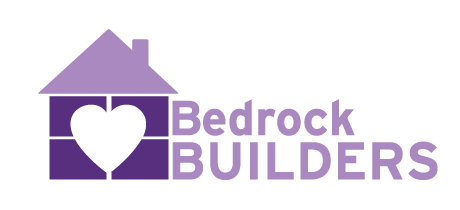 Meet Danessa, who grew up in poverty, surrounded by addiction and abuse. At just 18 she is working hard at Hope House to create a different destiny for herself and her son Elyas. You can help Danessa and teen moms just like her by donating monthly at specific levels — and you can see how your donation will help empower them to become self-sufficient!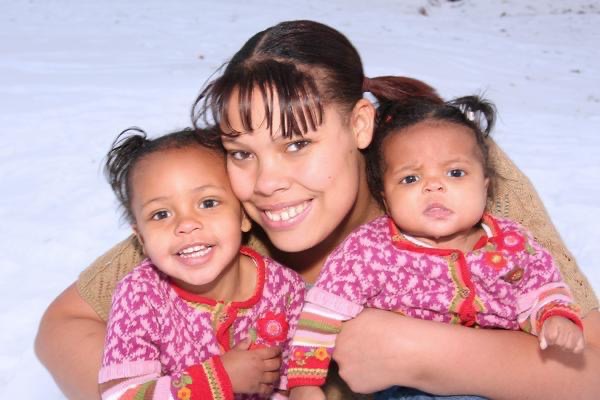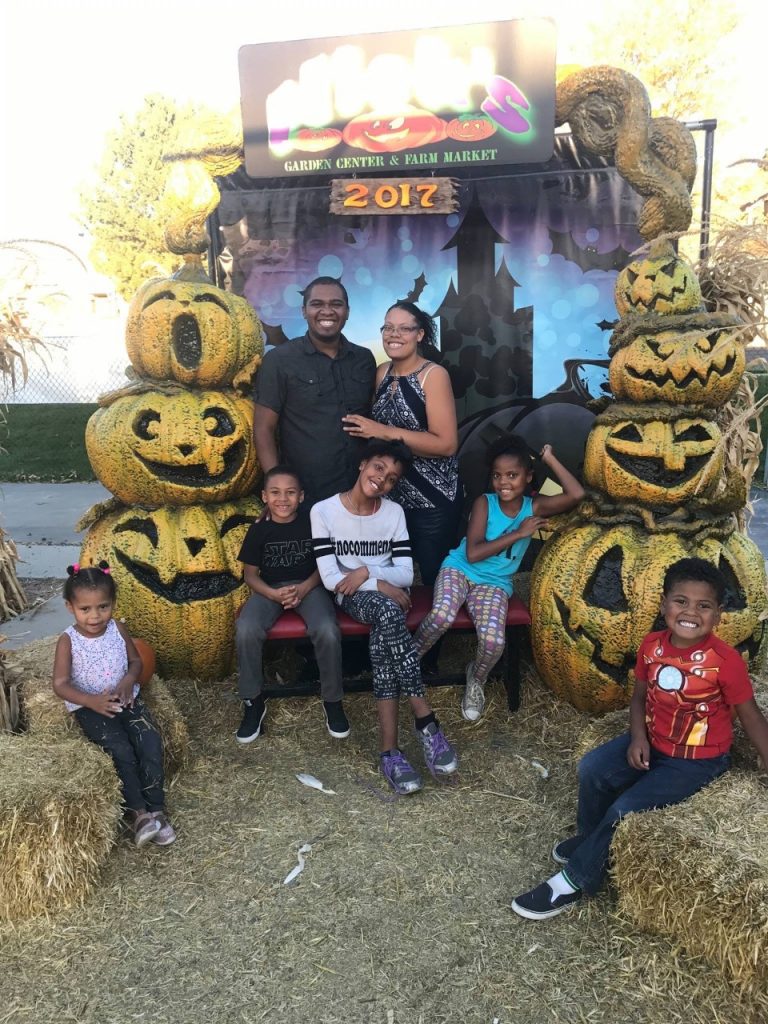 Brittany is a graduate of Hope House… and she gives every month. Won't you join her?
It has been 11 years since Brittany graduated from the Residential Program. Brittany was a teen mom struggling to build a secure life for her two daughters and herself and reach economic self-sufficiency. Today Brittany is a Hope House graduate who has successfully reached self-sufficiency, and now works on staff at Hope House as the Residential Manager… she gives back to Hope House in so many ways!
Brittany chose to become a Bedrock Builders and financially support teen moms each month because, "It is important to me that I invest in the moms that we serve with my time, skills, life experience and also my finances because it takes an investment on all of these levels to serve our teen moms' needs well. There were countless people who became a part of my journey and invested in my future, and it means so much to be able to do the same for the teen moms that we serve every day."
We are proud of Brittany and her accomplishments as well as her commitment to empowering other teen moms every single month.
Brittany is pictured with her daughters Anahlei and Arianna in 2009 and with her husband Brandon and their five children (Anahlei, Arianna, Stephen, Jeremiah and Amiah) in 2017. Brittany is so committed to Hope House. Please join her in empowering more teen moms!