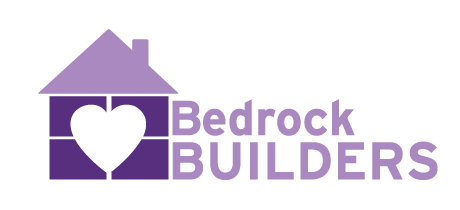 We call our champions who give to Hope House on a monthly basis Bedrock Builders! The consistency of these gifts allows Hope House to "build the bedrock" and provide our teen moms with stable support and plan for long-term development. Simply put, if we know your gift is coming each month, it allows Hope House to plan accordingly and help teen moms like Alejandra! If you'd like to become a Bedrock Builder, click the button below to set up your monthly gift!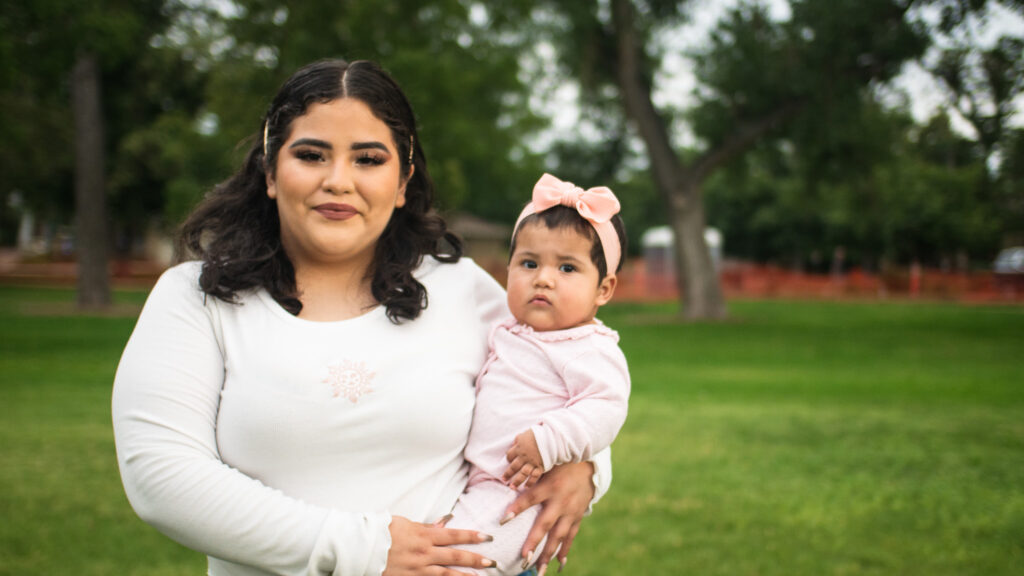 Meet Alejandra and Janely! Growing up, Alejandra was always an 'A' student. She felt pressure to succeed in everything. When she found out she was pregnant just days before turning 17, she felt ashamed and scared. She hid her pregnancy for the first six months but when the pain became unbearable, she stopped going to school. She was being told she had ruined her life. A nurse told Alejandra about Hope House; and after giving birth to her daughter Janely, she made plans to visit Hope House. She started coming to Hope House in January of 2022 when Janely was three months old and has been on her path to self-sufficiency ever since!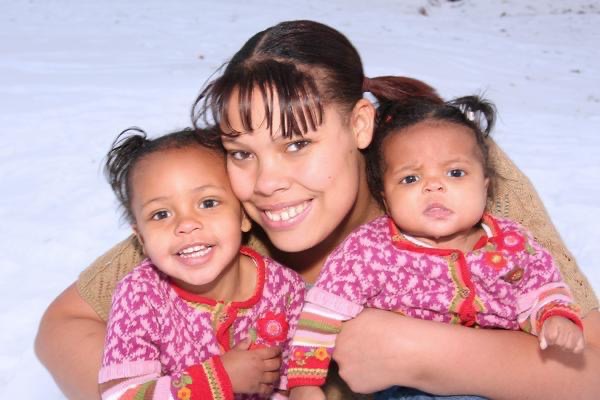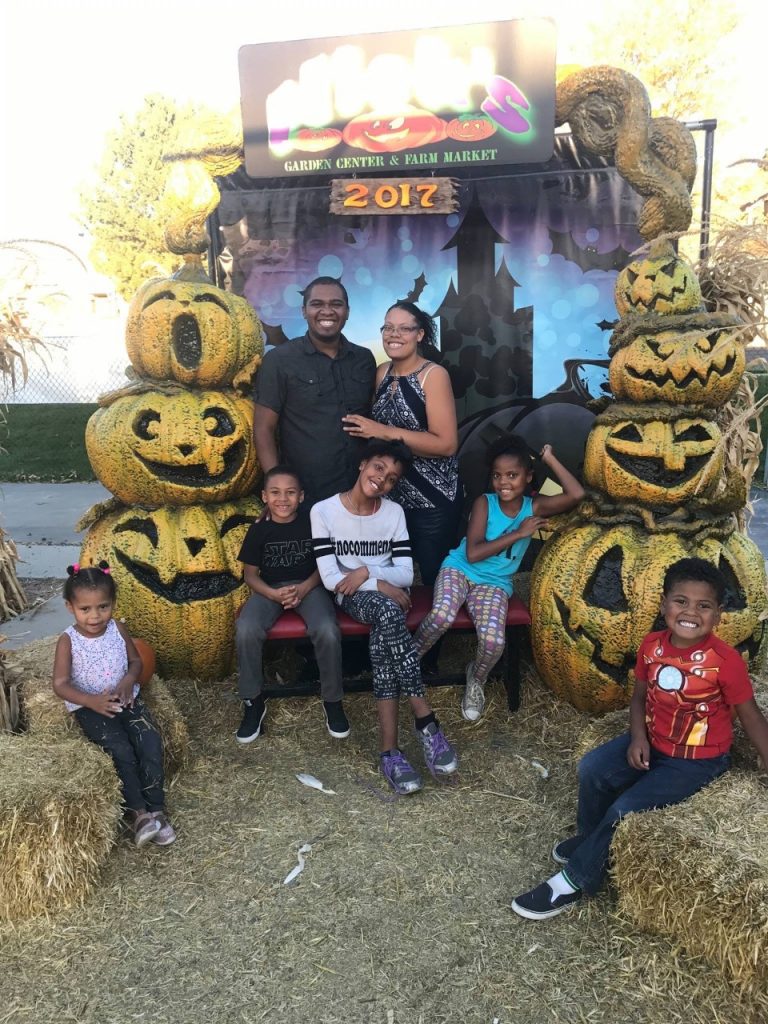 Brittany is a graduate of Hope House… and she gives every month. Won't you join her?
It has been 11 years since Brittany graduated from the Residential Program. Brittany was a teen mom struggling to build a secure life for her two daughters and herself and reach economic self-sufficiency. Today Brittany is a Hope House graduate who has successfully reached self-sufficiency, and now works on staff at Hope House as the Residential Manager… she gives back to Hope House in so many ways!
Brittany chose to become a Bedrock Builders and financially support teen moms each month because, "It is important to me that I invest in the moms that we serve with my time, skills, life experience and also my finances because it takes an investment on all of these levels to serve our teen moms' needs well. There were countless people who became a part of my journey and invested in my future, and it means so much to be able to do the same for the teen moms that we serve every day."
We are proud of Brittany and her accomplishments as well as her commitment to empowering other teen moms every single month.
Brittany is pictured with her daughters Anahlei and Arianna in 2009 and with her husband Brandon and their five children (Anahlei, Arianna, Stephen, Jeremiah and Amiah) in 2017. Brittany is so committed to Hope House. Please join her in empowering more teen moms!