On Thursday, June 22, 116 golfers participated in our 18th annual Joe Coors Hope House Classic! A big hail storm ended the day on the course three holes short, but the generosity of sponsors and donors was nothing short of amazing! During the dinner and exciting live auction where our teen mom Jami shared her inspiring story, golfers and guests helped us raise nearly $250,000 to empower teen moms and their children at Hope House! Thank you to all the sponsors, auction donors and foursomes who made this such a wonderful event!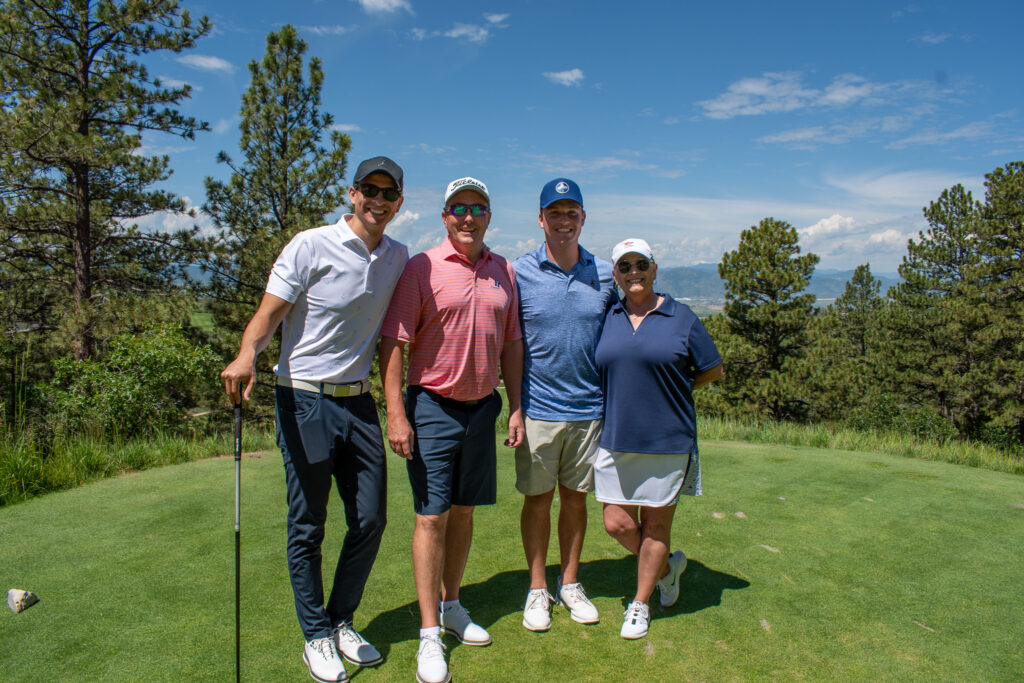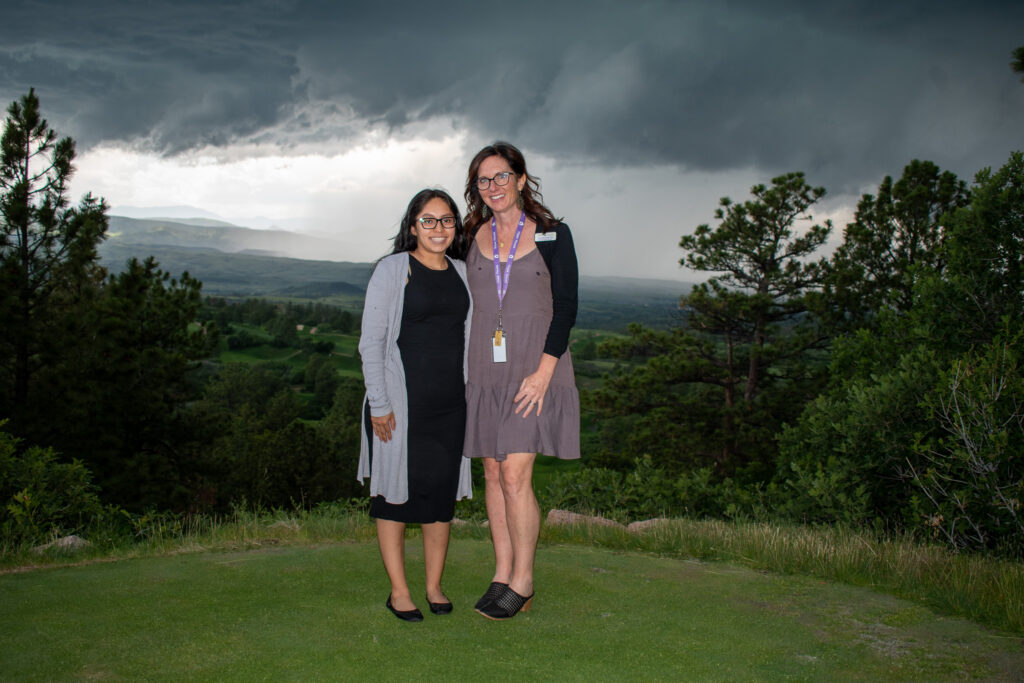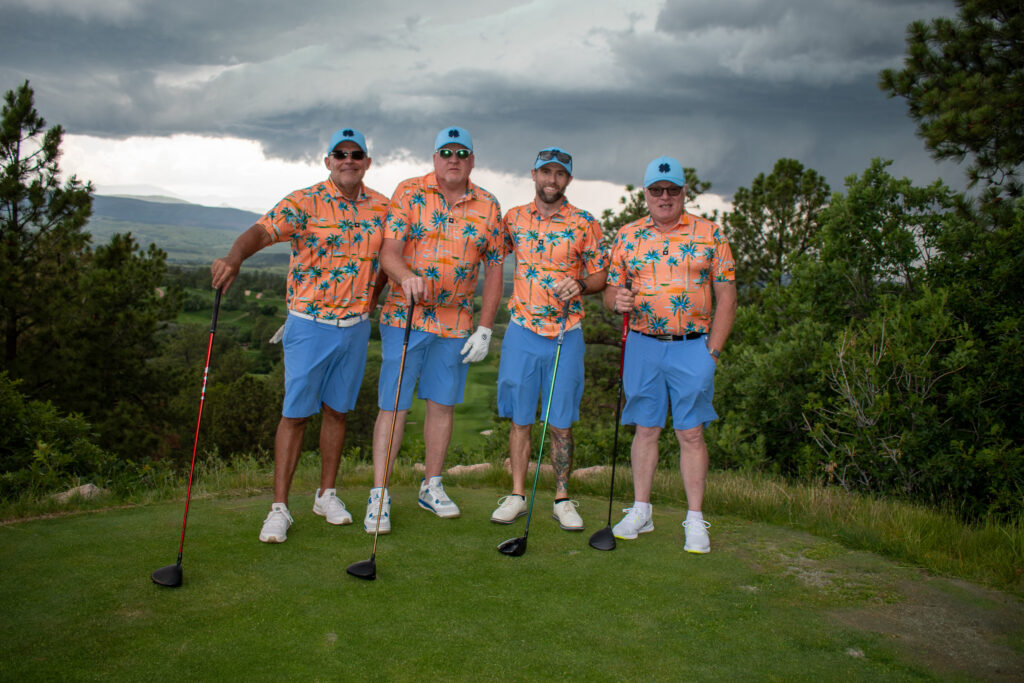 Pictured: (1) First Place: Out of the Box Foundation foursome no. 2, (2) Teen mom Jami and Empower Program Manager Jamie Barnes and (3) Best Dressed: Patrick Wall Agency – American Family Insurance foursome no. 2.
Check out the full photo album of this year's event here.